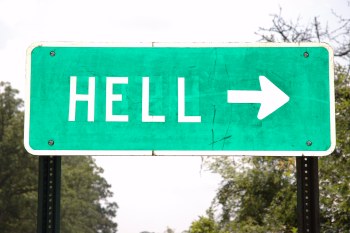 Well I'm almost ready to leave town for the summer. I forgot how much of a pain in the ass traveling as a cyclist is, let alone a cyclist/mechanic. I'm bringing too much stuff but it's all needed, I think, I mean for real; bikes, tools, work stand, clothing for riding and casual…damn this is turning into a lot of stuff! I'm off to SRAM in the morning to drop off a ton of crap to be transported to the race venue then flying out to Park City to get started working for Haro! Woo-hoo! Thanks John Dawson for hooking a brother up and taking all my stuff to the race, IOU big time!
Jason Sager
thanks for keeping us updated with the D-Town gossip it's now a daily favorite site to read, wonder how all this blog stuff is going to pan-out once the season really starts? I hope I can keep everyone informed of results and my good times while traveling the country? My fingers are crossed.
Check out this sick ass moto JUMP!!!